There has been much talk about e-readers and the 'death' of books for quite a while. With the release of B&N's Nook it seemed to take a fevered pitch, at least for now. I'm sure that this blog will not be the first, nor the last, to offer up an opinion on this subject. I just want to throw my two cents, for whatever it's worth, into the fray. Now, on to the show!

E – BOOK LOVE.

There are some good things about e-books. Things that trump traditional books in a way that can never be duplicated. One of the biggest perks for e-books is the amount of books one can have on hand at any one time. The thought of having thousands of books to browse through is a compelling one. It was not that long ago when most people had, at most, only a small handful of books to their names. Even now, few outside of collectors and bibliophiles has more than a bookcase of books.

The functionality of e-readers can also be a big plus in certain cases. To be able to search text is a big plus for text books, non-fiction, and magazines. I can see schools switching their text books to ebooks, which would save on costs and virtually eliminate out of date text books. Anyone doing research would also be greatly helped with a search function on their books or research material.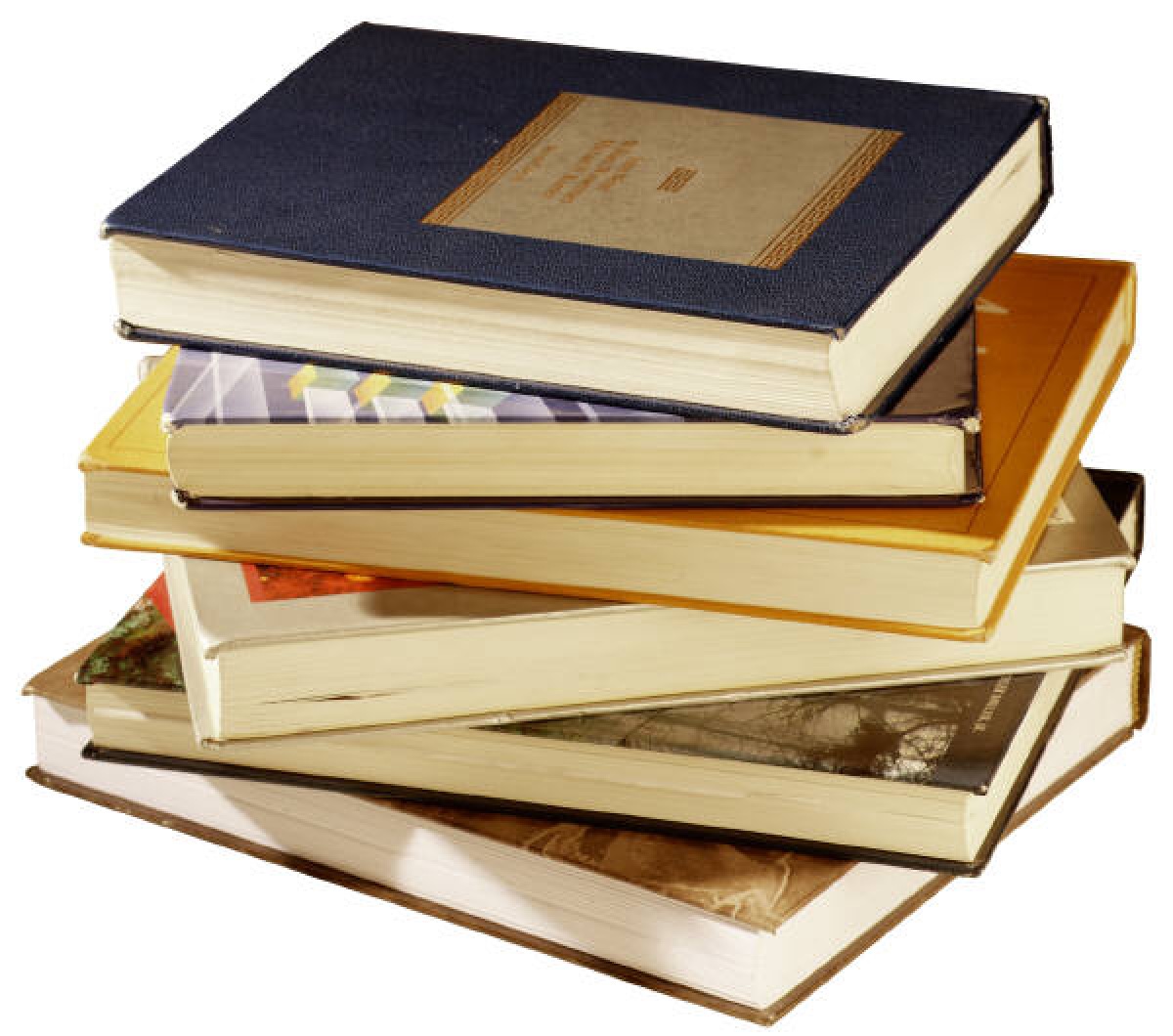 THE GREAT E – BOOK HATE.

A big hinderance to e-books is the fact that they can't hope to simulate traditional books. Paper books are warm and inviting. They have a smell to them that I for one enjoy. The texture of the paper is as pleasing as the sound of the pages being turned. These are things that can't be duplicated in an e-reader. Another major problem is a consumers vs. publisher kind highlighted by the recent
Amazon debacle
. One has to wonder this: if ebooks to take over traditional books, will they follow the same copyright BS as movies, music, and software? Will you stop paying for ownership of a book and merely pay for the 'privilege' of being able to read the book, but only at the publisher's whim? I, unfortunately, think that will be the case, and that problem alone should be enough for people to for go making ebooks their primary source of reading material.
So now the big question, who will prevail? I honestly think that ebooks will find a nitch in schools and research settings, as well as the few people that happen to buy them. I don't think that they will take over the traditional book and there are a couple of reasons why I think that. First and for most is that the majority of book buyers are older, a group of people that don't like and have a hard time with new technology. I get the feeling that the e-reader producers are trying to market to the wrong crowd. A large portion of the book buying population are also collectors. How are e-books going to be collectible? I'll even go so far as the 'hardcore' book buying population are also fans of printed books over ebooks anyway, which will severally hinder the amount of ebooks sold (not to mention that there are some great sources for FREE ebooks like
Project Gutenberg
, which will destroy publisher's bottom line, among other things like the
big three's predatory pricing
(which is something for another post). Another problem is the fact that there are no set standards for e-readers. A few, like the Kindle, are DRM protected which means they will only play books that have been bought off of amazon.com or has been converted.. Others are much more open in the formats that they play, but with all the different formats out there, it's hard to include them all. Until there is some standard format, which will come as the RIAA and their ilk try to bring book publishers into their fold, it'll be hard for ebooks to take off since people are not going to want to spend money on readers that may or may not work in the future.
With all that said, the only thing I or anyone else can do is wait and see. I for one am pulling for traditional books and am actively pestering my family and friends about it.